Across is India's Leading Corporate Gifting Companies in Mumbai and Promotional Gifts Suppliers in India.
Corporate Gifts & Brands We Supply.
Other than Brands, We Have More than 100+ Categories in Corporate Gifting.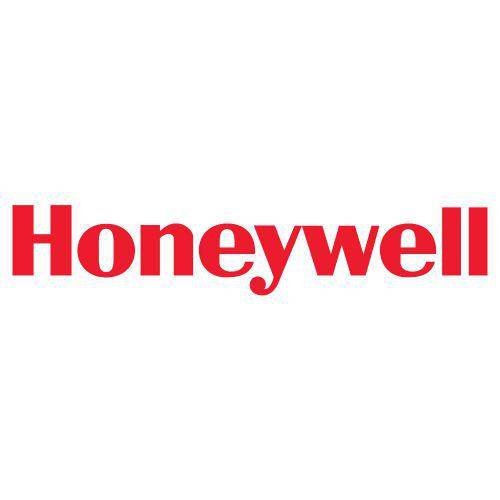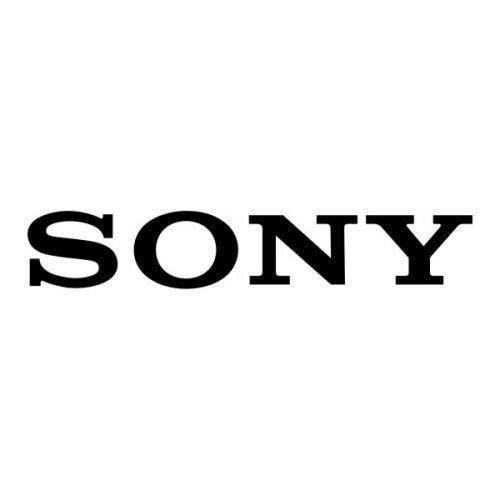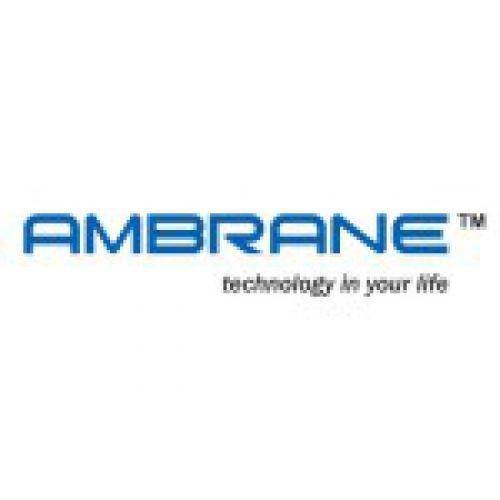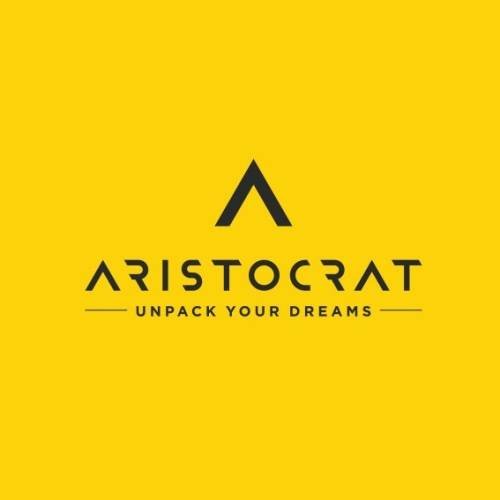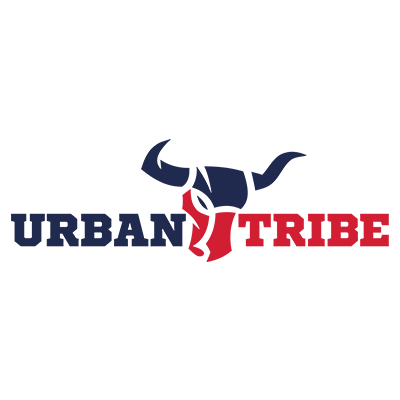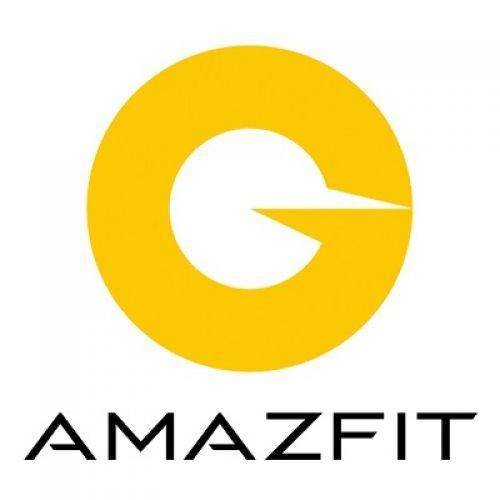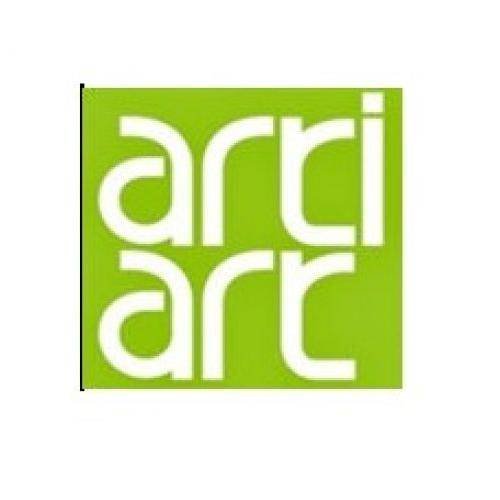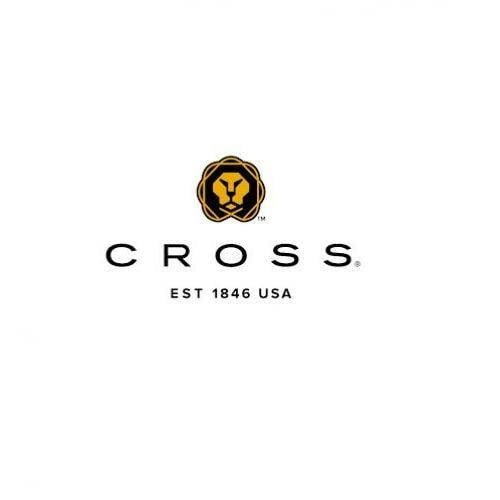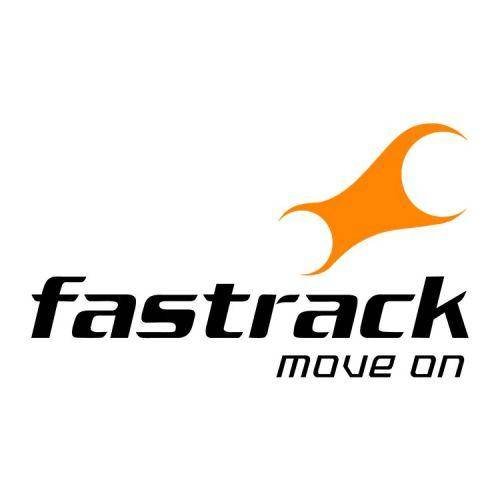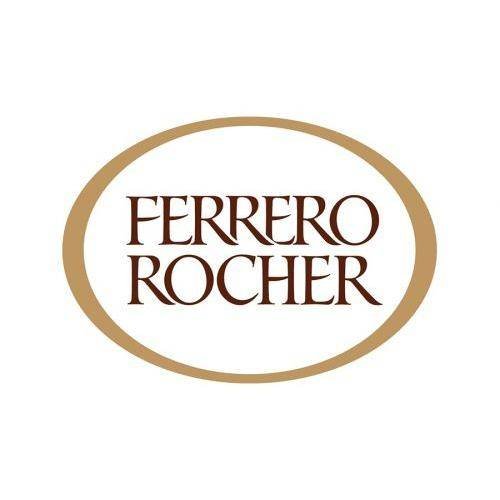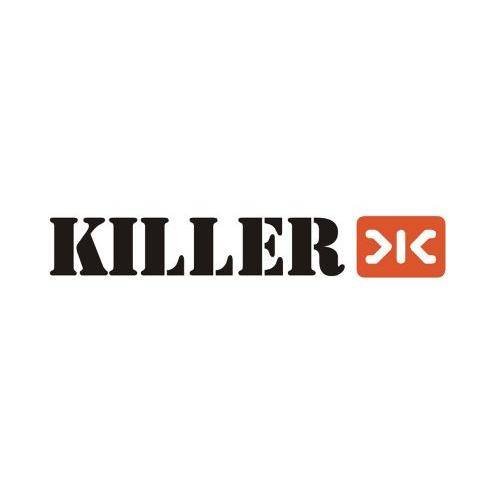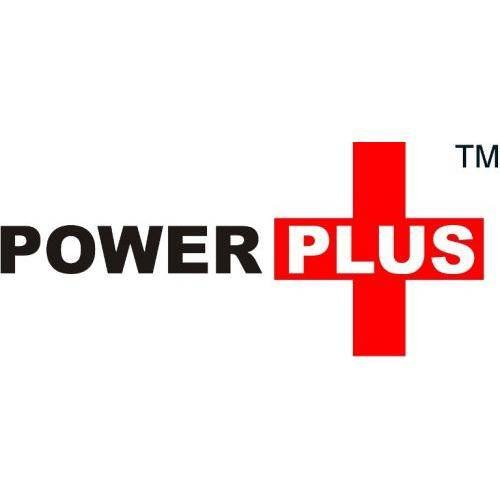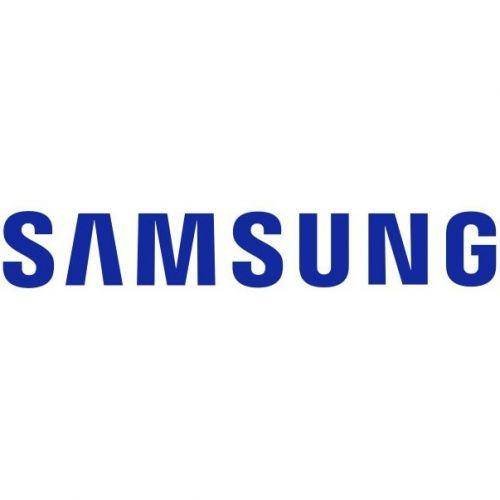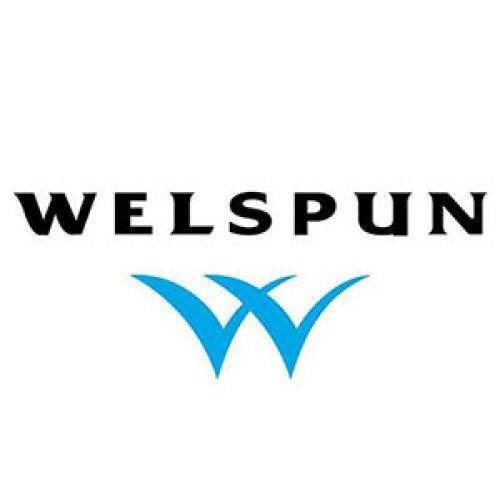 New Products for Corporate Gifting
Corporate Gifting and Promotional Gifts with Across
Are you looking for the perfect corporate gift manufacturer in Mumbai that will leave a lasting impression on your valued clients and hardworking employees? Look no further than Across, one of the leading and most trusted corporate gift suppliers in Mumbai with a nationwide presence in India.
When it comes to gift giving, diwali gifts or christmas gifts, it is crucial to choose a unique and thoughtful item that will show your appreciation and dedication to your client and employees well-being. At Across, we understand the importance of making the right choice and offer a wide range of cost-effective options to choose from.
By choosing Across, you can rest assured that your corporate gifts will be noticed and appreciated, leaving a positive and lasting impression on your clients and employees. Our commitment to excellent customer service and quality products make us the perfect choice for all of your corporate gifting needs. So why wait? Choose Across today and show your clients and employees how much you appreciate them.
Who We Are and What We Do?
For People Who Love Innovation and Creativity for Corporate Gifting and Promotional Gifts
Across is a premier and highly reputable corporate gifting company based in Mumbai, India that specializes in providing top-notch gifting solutions to companies for their business events, employees, and clients across the country. With an extensive collection of over 10000+ unique and exceptional products, we offer an extensive range of quality items tailored to your specific requirements. Moreover, we take pride in being a family-run business with a strong commitment to creating innovative and customized gifts for all our clients.
As one of the leading corporate gifting companies in India, we have established ourselves as an industry leader in the exhilarating world of corporate gifting. We are a well-established organization founded in 2013 with the vision to become the best in the business. Today, we have grown to be a trusted and respected name in the industry and have catered to some of the prominent organizations like Adani Group, Reliance Industries Limited, Sun Pharmaceutical Industries Limited, Union Bank of India, HDFC Bank, Mahindra Group, State Bank of India, Amazon, Flipkart, and countless others. Therefore, Across is the only name you need to know when you want personalized and unparalleled corporate gifts, no matter the occasion, be it also diwali gifting or christmas gifts! Do Follow us on Facebook and Insta!
Corporate Gifts Suppliers for More than 100+ Clients for More than 10 Years.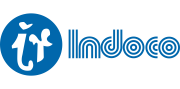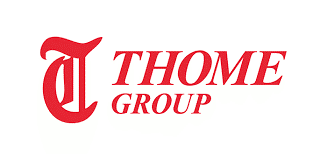 Product is as Committed with Excellent Quality and Service is up to the mark. Best Corporate Gifting Company.
Ordered Gifts for Women's Day to Distribute to our Employees and it was a good overall experience. Across is One of the Best Corporate Gifts Suppliers in India.
Got the best deal for my Company through Across and very satisfied with their services.